Adult cam video compilation of some fine ass cam girls
After receiving a lot of great feedback in regards to starting my adult cam video feature I decided to bring you 48 minutes of the finest cam girl pussy (courtesy of porn.com). This sexy video features cam girls doing live sex shows, teasing for the camera, showing off exceptional tight bodies, tight pink pussies, and much more. If this cam girl video doesn't fire you up for some real live sex action you mind as well become a monk.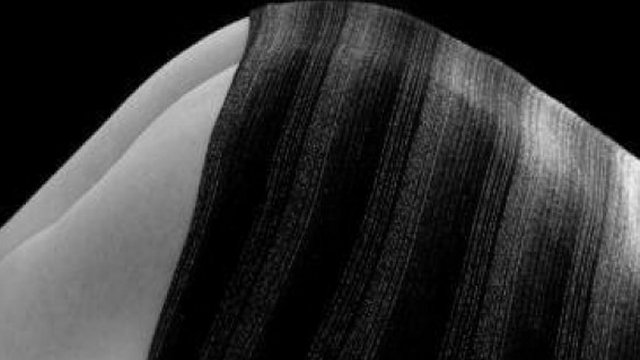 If you watch the video in its entirety you will most likely spot some cam hosts that you have seen before. These are hot babes from all the major networks. Chaturbate, MFC, Streamate, Ifriends and Private Feeds.
The video quality is decent but that shouldn't be an issue. Remember these adult cam videos are for fun and to prime the pump before you hit the live adult cams on your favorite adult cam network. Enjoy the cam girl compilation video and feel free to share it with your friends.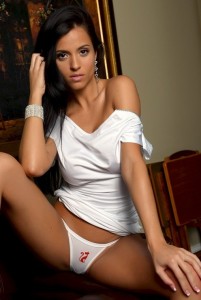 Moving on to a different topic how many of you caught the Penthouse pet Janessa Brazil live sex show at Chaturbate on 2/28? This Brazilian born beauty was both Web Babe of the year and Miss Howard Stern. Janessa is a favorite of mine. She has that slender fit body with that long flowing black hair I just love. Sadly I MISSED the damn show. I have been so busy this week I didn't even have a chance to post it here on the adult cams blog. The good news is I am sure she will back. I went to her profile page here and watched the two steamy adult cam videos she has posted so I was able to get my Janessa fix. I encourage you guys to check her out as well. Be sure to follow her so  you will be notified the next time she is live (I know I won't miss her again). Check out one or both of the videos she currently has up "Tongue Wheel" is fucking HOT. Laterzz.