Chaturbate anal cam girl works that ass
So fellas did you ever see what they call "anal cum". I had no idea it existed but thanks to Chaturbate anal cam girl Lindy I have been educated (kinda).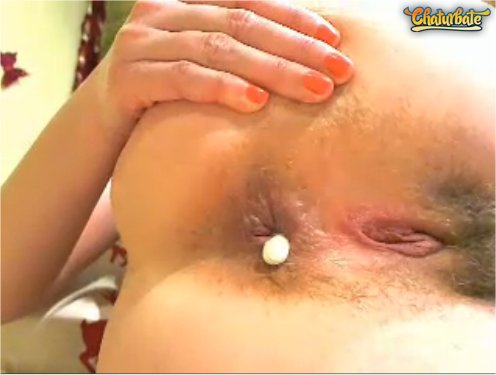 After consulting my friend Google my suspicions were confirmed that anal cum doesn't really exist as far as being actual cum (duh). What some women experience is the release of lubrication called mucosity from the anal cavity. When a woman's asshole is plowed by a cock or dildo they often release this lubrication which quite honestly looks like cum. Look at the picture of her ass cumming above. What do you think it looks like?
In this case Lindy had used an inflatable anal sex toy. She placed the toy in her ass then inflated the fucking thing. Then to my surprise the toy blew out. Luckily it didn't explode in her ass or I would be writing about something totally different today. Lindy wasn't deterred though. She whipped out another toy from her arsenal and continued to pound her pooper to the amusement of all anal lovers in the room.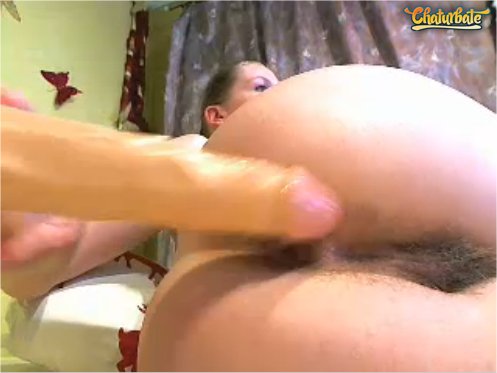 Switching from big sex toys to the 4 fingers slam this 24 year old cam babe from England continued to work that ass like her life depended on it. Guess what she did with the "anal cum"?  If you guessed ate it you are the winner! It is safe to say If you like cam girls that are into anal then Lindy is your ticket. She does these shows often and even sells her panties that were used in the show. You can get her panties clean or dirty depending on the tokens you want to part with and how depraved your anal fetish is.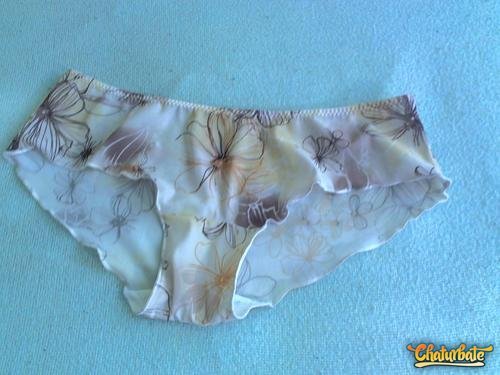 Anal lovers can check out Lindy here. This is one anal cam girl that will satisfy your needs.