Chaturbate cam girl showers and shaves her pussy while on cam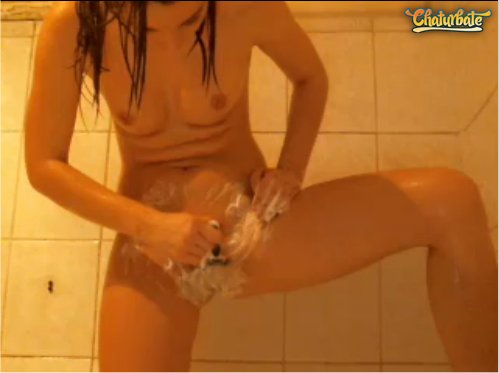 Chaturbate cam girls will do just about anything on cam. Fucking, sucking, driving and yes now showering and shaving. I stumbled across Chaturbate cam girl Alexia1234 by accident and just had to join here free cam chat when I saw her all lathered up shaving that hot pussy.
This slim 23 year old Romanian cutie knows how to satisfy her free cam fans and wants to share something as private as a shower with her viewers. After putting on a steamy hot live sex show Alexia (or Alexita as she has it in her profile) had to get cleaned up. She is obviously no stranger to chaturbating because she gave everyone an excellent shower cam show with perfect views. She verbaly answered everything that was going on in the room and racked up some nice tips to boot (she deserved them). I love Romanian cam girls to begin with but now I think I may have a new favorite here. I thought I was going to cry when she pulled out the towels and started drying off.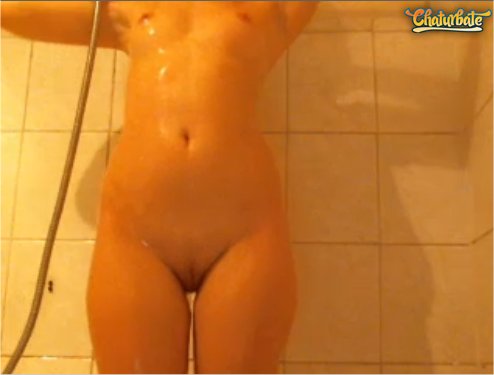 These are the type of adult cam girls that are carving out the way free cam shows will be going forward. Different from the normal sit on a bed with a cheesy backdrop playing with a dildo. Creative and fun this really drives home the social aspect of adult cams I blogged about on 11/24. You can share just about everything on Chaturbate no matter where you are.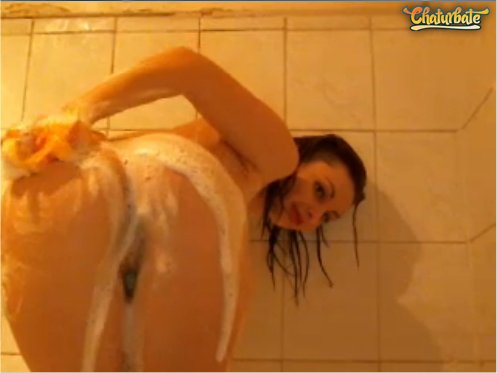 Fuck sites like Facebook where you see constant posts about how a woman went shopping, feed the dog, or got dinner cooking in the crackpot. On chaturbate you get to see these women wet and naked! If you like tight bodied Romanian cam girls that think outside of the box then be sure to check out alexia1234 today. Your life will be much better for it 😉