Hello my name is AdultCams and I am addicted to the Chaturbate adult cam network. I am a chaturbating – aholic.
Holy shit is chaturbating ever addicting. I have spent countless hours on Chaturbate. I am not talking 1/2 hour a day. I mean 2-3 sometimes 4 hours a day. My addiction can be rationalized though (at least I can rationalize it). Chaturbate to me is like Facebook is to other people. I have friends that can't take a piss without posting about it on Facebook. My Chaturbating addiction is nothing compared to the Facebook addiction they have.
For those of you that are not familiar with Chaturbate I discussed this amazing adult cam network several weeks back here. Go ahead and read that so you are up to speed. For those of you that are Charturbate users are you addicted as well?  I find so many interesting and sexy babes I just can't stay away.
If you are addicted like me you spend hours watching cam girls like BabyDarlin shaker her sexy body with stuffed animals and other objects. It doesn't matter if she picked up a lamp and started dancing with it you would still watch.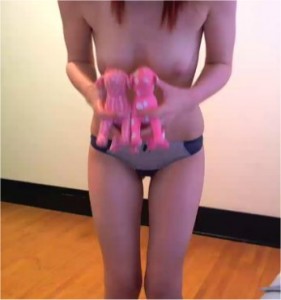 You also say to hell with Slacker radio and Pandora and instead go to Chaturbate for your music fix.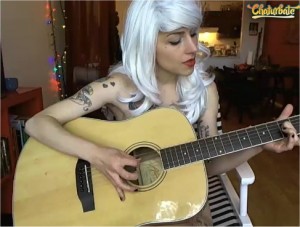 You are 110% straight yet when you see some unusual dude while skimming through the live cams you just have to join his live sex show to see what the fuck is going on.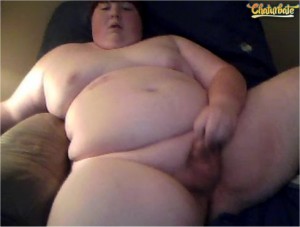 It is like watching a live sex show train wreck sometimes but what fucking ever. Anyone can be on Chaturbate (including you) and it seems that more and more people are figuring this out each day.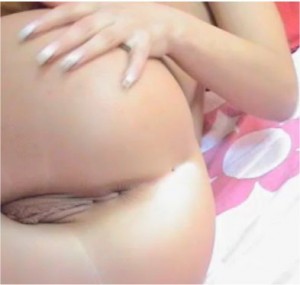 I was going to make a point with all of this but MikaDoll is doing a live sex show right now. I just got some tokens and can't wait to send some her way. Just look at that ass!
Soooo are you a Chaturbate addict? Tweet me and let me know.