Okay we all know Reese Witherspoon isn't a cam girl but I think I found her doppelganger this weekend.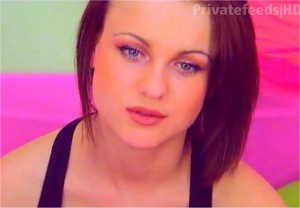 I was checking out the sexy cam girls on private feeds (which is an adult cam network I will talk about in detail another time) when I came across NickyHot. I just love Reese Witherspoon and she looks a hell of a lot like her so I just had to pop into Nicky's free cam room. I found Nicky groovin to a Green Day tune which happens to be one of my favorite bands as well. Super sexy celebrity lookalike cam girl and great music. Now I am in heaven.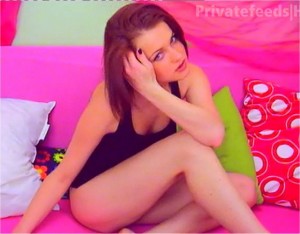 This brown haired green eyed beauty has a perfect symmetrical face and outstanding body (35-23-35). You can tell she does plenty of dancing and plays volleyball as she indicates in her profile. When it comes to cam girls she is just flat out fuckin sexy. She has a soft clean look that will just drive you wild. You can tell her skin is silky smooth and probably smells amazing.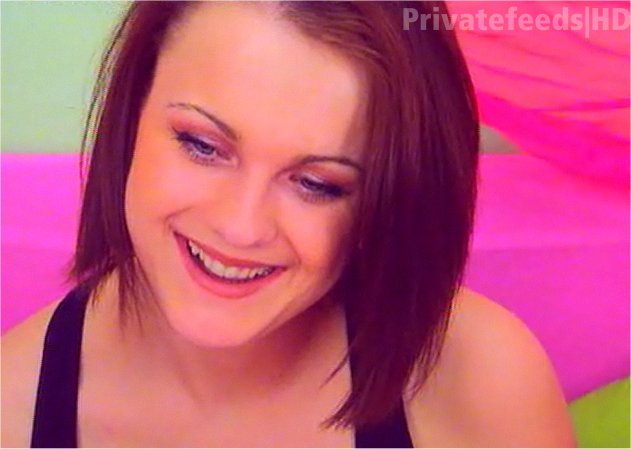 Look at that face. Look at her eyes. Nicky gets me excited just looking at her. I found it interesting that her favorite sexual position is the simple missionary position. She likes it "face to face". How any man can have sex with this amazing creature face to face and not cum in seconds is beyond me. I know I would sure love to try. After watching her for several hours on and off I have now made her a permanent stop in my cam girl rotation.
Check our NickyHot's live adult cam room here. You tell me she doesn't look like Reese. Hell even if you don't agree with me on that you will still love the live sex shows she throws. Lets just say her dancing leads to some amazing things.
I am sure the adult cam veterans that frequent this blog are familiar with Private Feeds. They have been around over 11 years. Private feeds is a very large adult cams network with thousands of hot amateur cam girls. They are known for live sex theme shows like the daily hardcore cam show and special events. They use tokens for tipping (you get some for free when joining) and private cam shows just like many of the other adult cam networks. You will find they have a plenty of interesting features leaving something for every level of adult cam fan. I will get more into it later but you should certainly create your free account, get your free tokens, and start exploring.