Live sex shows from Chaturbate cam girls that fit your budget
Chaturbate the always innovative adult cam network has made it easier for those of you that enjoy private live sex shows to find cam girls that fit your budget. When on the Chaturbate site simply go down to the bottom of the page and follow the search function with 6 different price points. It is currently located on the right hand side and can also be found on the site map.

From here you can find cam girls that are doing private live sex shows at one of 6 different price points (up from 5 price points they had last year). Chaturbate connoisseurs will have noticed the new even lower 6 token price point that was added the first week of January.
I love this feature because when I only have a fixed amount of tokens left in my Chaturbate account I don't want to get tied up in a hot cam girls free show only to find out she wants 90 tokens per minute for a private live sex show. I start my Chaturbating session by searching for cam girls in the 18 or 30 token range. I am then fully prepared to take the chat host private if I am impressed enough with the free cam show.
Now I am sure there are a lot of thrifty adult cam blog visitors that are going to drill down on that 6 token search option. I will give you fair warning you will find a lot of newbies and dudes in this category (you can of course search for female or couples only if you want to avoid seeing dudes wacking off). The female newbies are great because you can get super inexpensive private live sex shows for next to nothing. They just may not be as proficient with the show as you may be accustomed to. Now as far as the dudes that's up to you. If you swing that way you will be chaturbating yourself raw in no time.
I have found most of the females are in the 30-60 token area. This is what most of adult cammers are accustomed to.The 90 token area seems to be frequented by high end cam girls that really know their shit, cam girls that are doing crazy things (see Malvy below), and a few newbies that are either to drunk to know better or think very high of themselves like this chat host.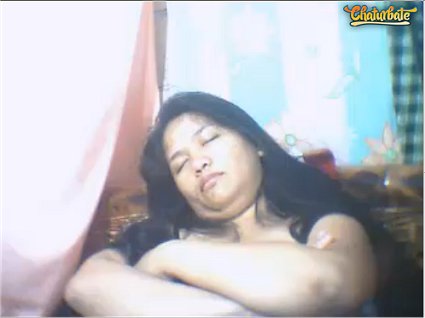 Sorry I am sure you are sweet but I am not going to go private with you for 90 tokens/min if you aren't even awake.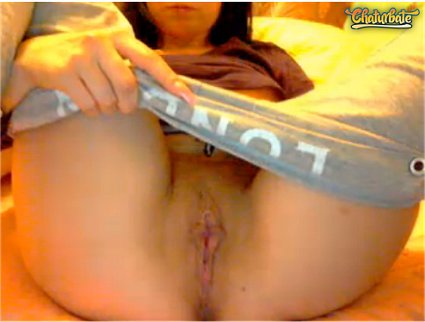 I prefer cam girls like Malvy_Y that are naughty little things. I found this 18yo cutie fingering herself in a low profile cam show because her mother was home. Now this type of live show is worth more tokens. I was watching a hot tight pussy get played with and wondering if mom would barge through the door at any minute.
Anyway I encourage you guys to try out the new search function. If you don't give a shit about that sort of thing that's cool as well. Just jump to our free adult cams page to see a top rated live sex show in action and plenty of other cam girls and couples that are live right now.