College is back in session and so are the College cam girls
Hell yea the super sexy coeds are back on cam. Classes have started in most major US colleges which means instead of beach time and shopping sexy cam girls from universities all over will be hitting their favorite adult cam networks and giving hot free cam shows. It is like a migratory thing. Everyone is watching for the flock of college cam girls. They of course will be expecting some tips/tokens to help through those lean college months but I know my adult cam blog viewers take good care of cam hosts. These babes will be in pizza and beer all year long thanks to you fellas.
Lets take a look at some college cam girls that make me wish I was attending university again.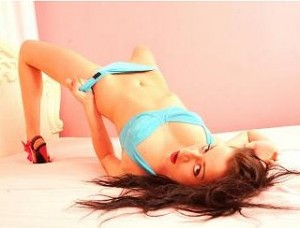 Starting with CollegeCandy from livefemales.net. This 19yo brown haired green eyed college coed is what college is all about. She is a horny college cam girl with a pussy that looks like it tastes like candy. CollegeCandy is one of those cam girls that swears she is going to test her limits this year on live cam. I hope I am in free cam chat when this goes down.
Lets shoot all the way over to Siberia to check out CollegeGirll from MFC (FreeCamsExposed). This Russian Coed stays warm because of her sizzling fresh body. This flirty horny little babe has some nice pierced titties and a super cute personality and smile to match. She loves sushi (I know you have some raw meat you would like to feed her) and is not tied down by a boyfriend. Tip her and you will get the live sex show of your life. She is very chill and open to group cam shows as well.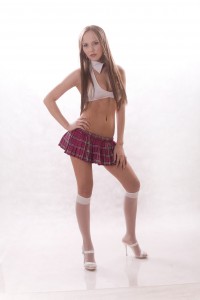 Finally we head over to Chaturbate where you will find a shit load of college cammers like 3825francesca. Let me tell you this 18yo coed knows how to pop that pussy. It is mesmerizing. She will sit there and rub and finger her hot little slit for hours (isn't she supposed to be studying?). Her free cam shows are outstanding. Tip her well and she shows you how freaky an 18yo college cam girl can really get. Can you old timers handle it?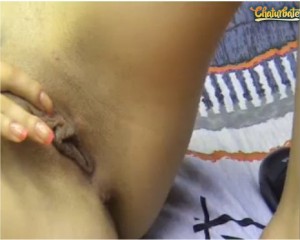 By now you should be digging that college cam pussy. I already miss summer but these hot ladies are going to make winter very fun for all of us.
Do you have a favorite college cam girl you want featured here. Contact me with her details. Let me know what cam network she is on, her handle, and what you like about her. I have a few cam girls sent in by you guys I will start featuring soon. I need more so keep em coming.