Adult Cam Network IMLive celebrates its 10 year anniversary this weekend
IMLive one of the premier adult cam networks turns 10 this week. What does that mean for you and I? Well its party time with some of the finest cam girls in the industry. I have spoken about the IMLive cam network, its cam girls, and special themed parties for months now. Even if you are a newbie to the cam world if you have followed this adult cam blog for more then a few weeks you know IMlive doesn't fuck around when it comes to premium free cam shows and blow your socks off private live sex entertainment. They have a trophy case busting at the seams courtesy of awards from premium adult industry sites like Ynot and AVN.
It makes perfect sense that such a large cam network like IMlive with its rich history would want to celebrate its 10 year anniversary in style. "Ten years at the top" as they call it. Of course the cam girls are totally into the celebration in full party mode.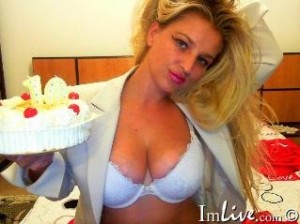 All weekend long you can watch these sexy cam girls celebrate the 10 year anniversary. We all know that intoxicated cam girls can lead to a fuck ton of fun so to miss these babes throwing live sex shows this weekend would be a big mistake. I have been cruising the entire network since 3pm today when the party started and watched several free cam shows that already have my dick sore. I am almost afraid to see what I will do to myself when I take some of these hot cam hosts into private chat later tonight.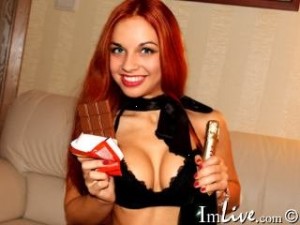 Honestly just look at these cam babes. Click on any of the pictures to be taken to the profile pages complete with pictures, videos, free cam, and private access. Any one of these hotties celebrating IMlive's birthday by stripping down into their birthday suit can turn any red blooded male into a premature ejaculator in no time. It doesn't matter if you like the glamour model style cam girls or amateurs IMlive has them all celebrating this weekend.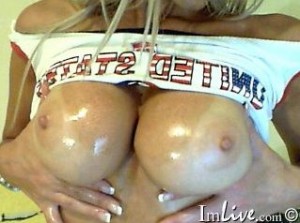 I can't handle all these cam girls myself so join in on the fun as well.  Be on the look out for special discount codes, phone chat and skype options as well. These girls are going all out. Tell the ladies the adult cams blog sent you.
Happy 10 years IMLive. Cheers to 10 more.