Adult cam girl legs
Do you surf free cam networks looking for cam girls with hot legs? I frequently find myself drawn to sexy fit legs. This week we are continuing our look at cam girls and the body parts we like the most. I will admit I am an ass and leg man. I like a babe where they tie together well. I am partial to shorter thinner girls. The type of cam girl with thin but muscular legs that go straight up to a firm round little ass.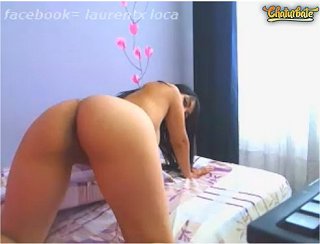 Laurentx from Chaturbate is a perfect example. This fresh 19 year old hottie has delicious looking legs that go straight up to an ass that I would eat like it was my last supper. They breed them hot in Columbia and Laurent is no exception.
If longer legs are your thing then queenaguilera from the MFC adult cam network (through freecamsexposed) is for you.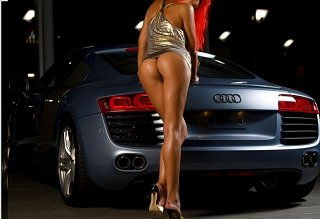 This 20 year old cam girl/model from the Russian Federation has those long slender legs that run straight into a perfect ass. A bonus with this cam babe is her tits are fucking massive. Just look at these knockers!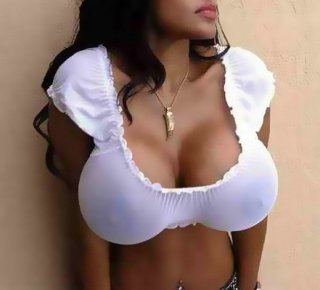 I know today is leg day but you can't mention one without the other. When it comes to this Russian wonder. Get access to this amazing babe through freecamsexposed here.
If you are into skinny and fit cam girls with legs that could put a vice like grip on your back as you fuck her then elisadeathnaked from Chaturbate may be what you are looking for.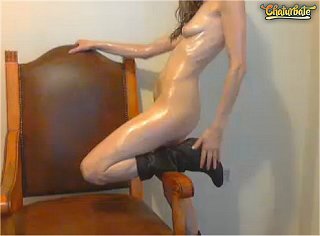 Skinny and fit this sexy 30 something cam girl has long and skinny but muscular legs. She is a major showoff that loves to oil up her entire body and get freaky on cam. She can undulate her body like she has no bones sometimes. This is super hot chaturbating material.
Last but not least for today is an IMLive cam girl that is a leg lovers dream. She goes by perfect_legs18 and that fits her perfectly. A fine blonde 18 year old cam girl with legs that she could wrap around you twice.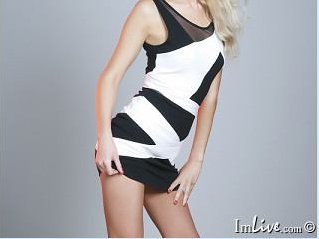 She has a passion for dancing and will give you a steamy hot strip tease in perfect beat to the rhythm in her live sex shows. Leg connousiers are encourged to take this hot cam girl private to learn what she can do with those perfect legs.
Do you know a cam girl with amazing legs. Contact me and let me know about her. You might just get your favorite chat host featured here on the adult cams blog.
In closing for the weekend I have been getting a few emails asking about Chaturbate cam girl Trina Mason lately. I featured this cam dynamo back in March and she seems to have vanished. I don't know what to tell you guys. I miss her as well. She is a fantastic cam girl that gave the finest free cam shows. Right here is a link directly to her chat room. If you go directly to the Chaturbate main page that means she isn't on. Just check every time you cam. I will try to find out more in the meantime. Have a great weekend adult cammers!