Mobile cam shows for IOS devices on Chaturbate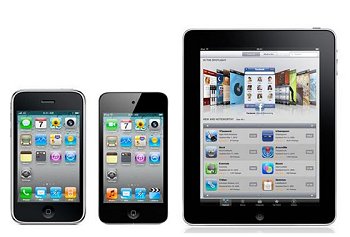 The Chaturbate adult cam network just made things much easier for Iphone, Ipad and Ipod touch users. You can now fully participate in chat, hear the sound, watch high quality videos and yes even tip your favorite cam girl. This is a blessing for Apple Fan boys that love getting themselves some Chaturbate hotties on a regular basis. Instead of playing candy crush you can now enjoy mobile cam action instead.
No longer will you have to miss a special event or a live sex show by your favorite Chaturbate cam girl because you are away from your PC or Laptop. If you have to go to the in-laws with the wife for a boring ass dinner just watch the mobile cam show under the table (I would suggest wearing ear buds). Your wife and mother in law will have no idea what you are up to unless you start wanking your meat while choking down her meat loaf.
On a more serious note this development shows that Chaturbate takes customer satisfaction seriously. A large majority of you are using Apple devices as your main source of internet access. Now you can enjoy the benefits of one of the most popular cam networks whether you are home or on the go.
You will notice that some features are not fully enabled yet. The most obvious is the ability to take the cam host private. I know this is important to many of you and I am confident Chaturbate will get these features working very soon.
So if you are sitting in the office shut things down and grab your IOS device and log on to Chaturbate and have some mobile cam fun.