Cam girl sloantime is back. For those that don't know Sloan shes a vivacious 21 year old cam girl from mfc – FreeCamsExposed. I remember watching her free cam shows as far back as early 2010 (if I can recall correctly through the fog of my overworked brain). Sloan always gave the hottest free adult cam shows. I had her in my bookmarks and then one day she just vanished. Turns out she is working on her advertising degree through a popular university (sorry stalkers she won't tell which one). She claims she came back because she is a starving student and needed to make some extra dough.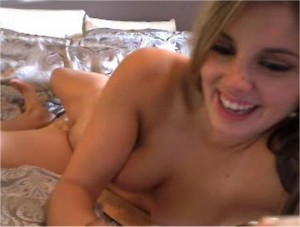 Well this slim petite sexy little thing will have no problem funding her college degree with the hot live sex shows she throws. With a huge following including myself who toss tips her way all the time her fan base will continue to grow like crazy.
What I like about Sloan is she is the type of cam girl that performs special live shows with tip goals that are set very low. Today I caught up with her looking to do a whip cream show for just 300 tokens. It took all of ten seconds for that goal to be met. The first words out of her mouth was to tell everyone about the free cam show she was about to throw. She is a stand up cam babe that knows she doesn't have to beg for tips. She gave the hottest free cam show and now I am sure has a ton of new fans. You will be a fan as well once you check her out. Peep at these screen grabs from today's free live show complete with a full bottle of whip cream.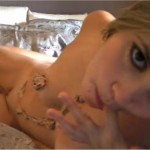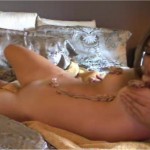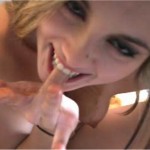 Now tell me who wouldn't want to lick every last drop of that whip cream off Sloan's tight little body. You just can't beat a smart and sexy cam girl that loves to have fun and give free cam shows to large audiences. I feel she cam back to the cam world to make my adult cam viewing time complete again. I am going to enjoy it while she sticks around.
If you haven't seen sloantime yet just search for her on the MFC adult cam network. You can get free instant access through Free Cams Exposed. Pick up some tokens to toss her way and she will take great care of you.