Chaturbate is so much damn fun. I am fast becoming a chaturbating addict. It is no surprise that this weeks featured cam girl is from the Chaturbate adult cam network. This 21 year old lilly white, blue eyed redhead out of Canada is the first redhead that I have ever featured here at adultcams.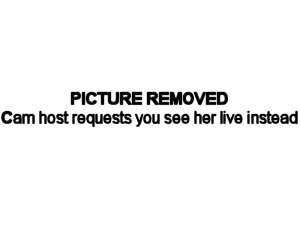 This multi-orgasmic squirting hottie goes by LexyLucy and deserves nothing but props from me. I watched one of her free cam shows on Saturday afternoon and was completely impressed. LexyLucy dragged out a vibrator and massive dildo and proceeded to make herself cum over and over again. She was having so much fun she literaly forgot to ask for more tips and said she didn't care.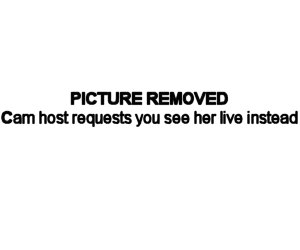 She drove that thick long dildo deep inside her while placing the vibrator on her clit until she erupted repeatedly squirting all over her chair and hardwood floors. She was making so much noise her neighboors upstairs heard her and started talking about her. When she was done gushing out of her sweet shaved pussy she pointed the cam at the floor so we could see how much she actually squirted. I took a quick screen grab. Isn't this crazy?!
Not only does LexyLucy from Chaturbate put on an amazing live sex show. She is very personable and fun. She has a true "girl next door" quality to her. I would suspect part of the reason is she could very well be the girl next door. This is one Chaturbate cam girl that is a true amateur and is all about letting you learn more about her instead of just throwing a live sex show and shutting down. She seems to have a lot of friends on the Chaturbate network and chats away with them while including new people into the conversation. She talked about how she had to rehydrate so she could squirt more. She even received tips for getting a glass of water in preparation of more squirting orgasmic fun.
Another great thing about LexyLucy is she is not covered in makeup like a clown. In fact when she did this show she was fresh out of the shower with no makeup. She is a pure natural beauty. She grabbed some mascara to apply in front of the cam between squirting sessions but the guys in the room begged her not to put it on. It was nice to see that some dudes still appreciate a natural beauty.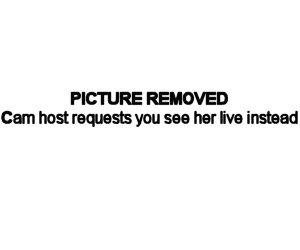 Now between shows LexyLucy wasn't just chatting. She was filling requests left and right from showing her tight pink asshole to fingering her amazing pussy. I should note she kicks ass with the technical part of the cam as well. Able to move it and zoom to give you the best shots without making you sea sick with the cameras movements.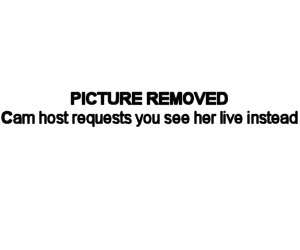 LexyLucy from Chaturbate you are the adultcams cam girl of the week. Thank you for the great live sex shows and being one of the best true amateur cam babes I have had the pleasure of watching in a long time.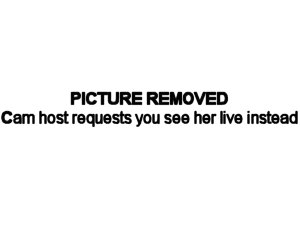 I encourage all of you to check out LexyLucy today. You might want to bring yourself a gallon of water before you start watching her live sex show. She is going to wear you out!