Cam girl Aspen Rae has to be a very busy babe after becoming Howard Sterns, Howard TV Miss March just over a year ago. Now its been announced that she has become Miss Howard TV of the year 2011.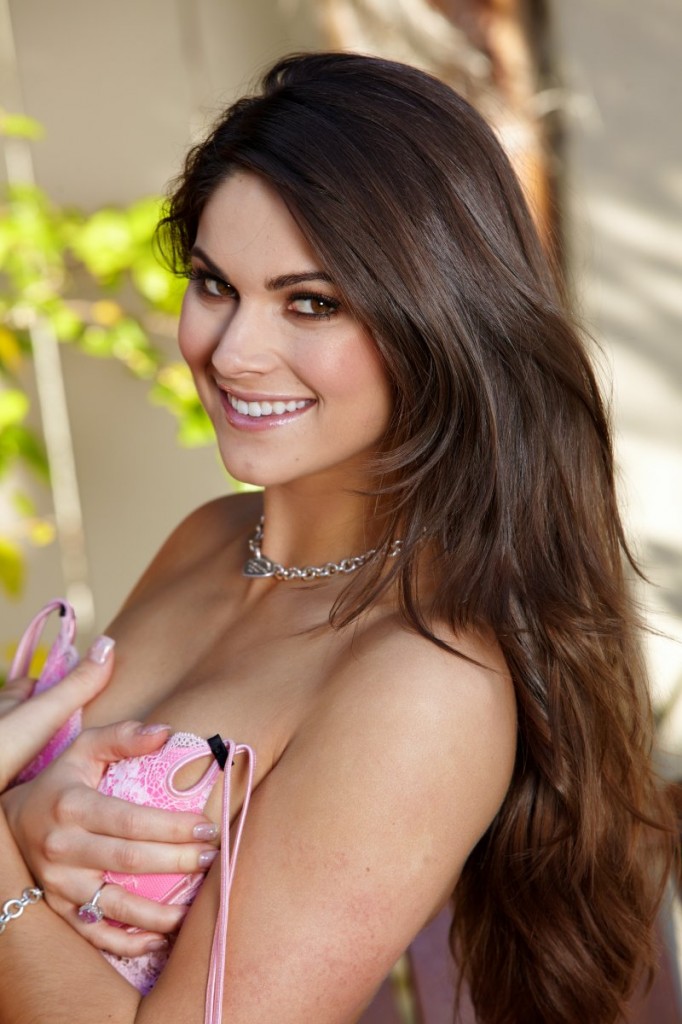 Aspen Rae from the adult cam network MFC (that you can access through freecamsexposed) probably did not need much help to become a super popular cam girl. This 21 year old 100 pound sexsation has been heating up guys computers screens for a while now with her intense live sex shows.
Howard Stern helped propel her further into the spotlight a year ago and now is taking her to even higher heights as Miss Howard TV of the year 2011. I am not a huge Stern listener so I wasn't even aware of the voting. However I can tell you they made a great choice.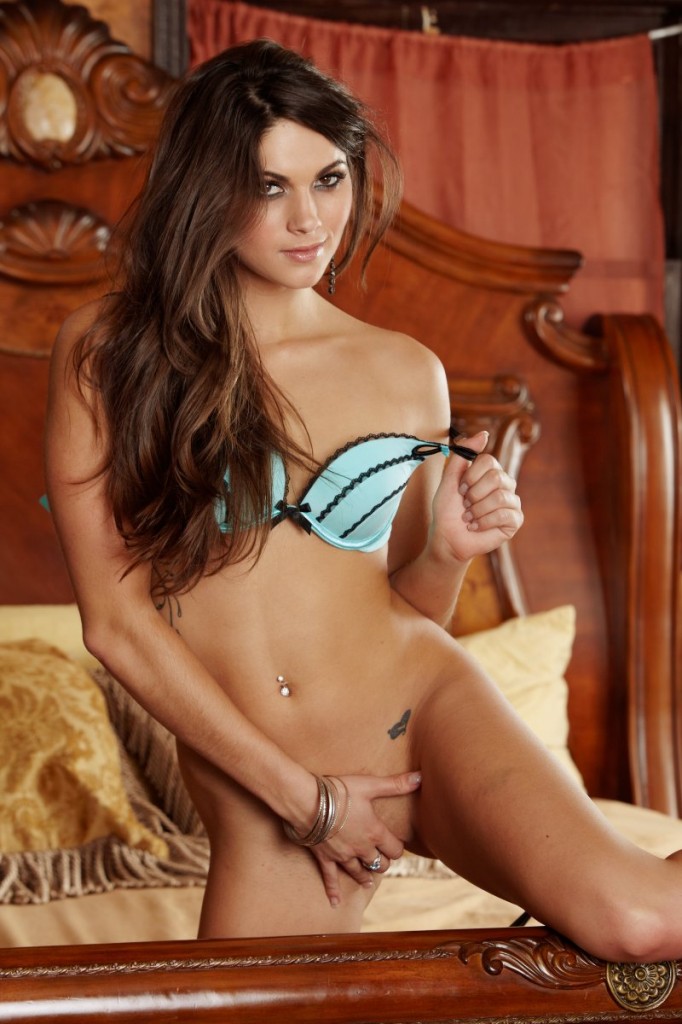 Aspen is well known for her sizzling solo masturbation and lesbian live sex shows. On top of that she has been doing smoking hot modeling sessions with hot cars and even hotter female friends.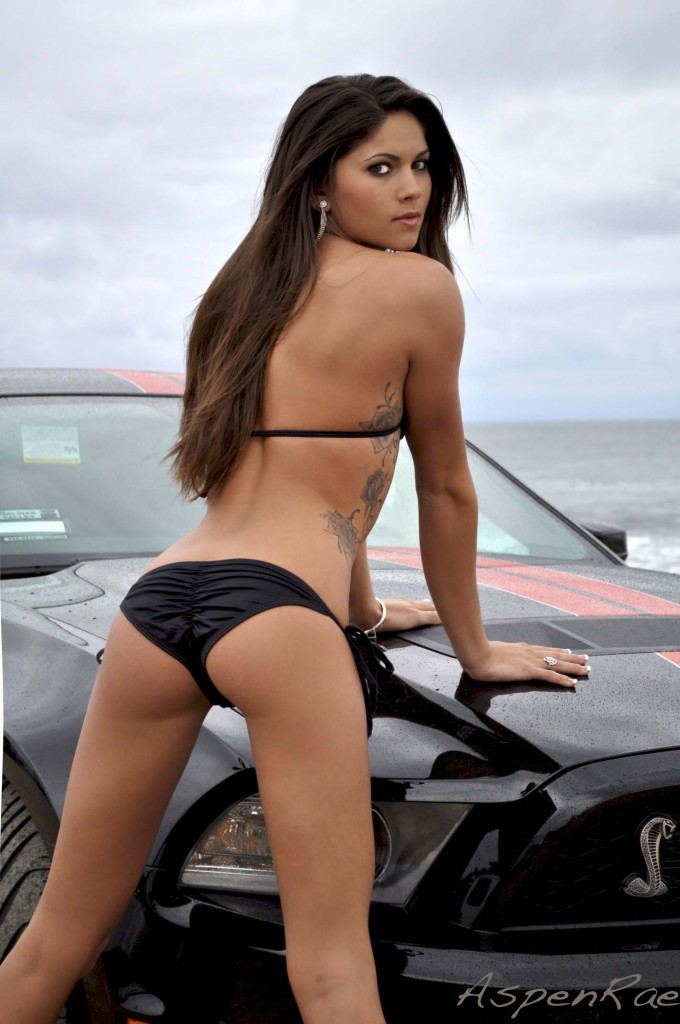 In case you have been living in a cave I wanted to point out that you can see Aspen Rae live on cam pretty much whenever you want. This "celebrity" cam girl is on her cam 5-8 hours a day 7 days per week. I was shocked to find out a lot of guys didn't even realize this.
You can find Aspen Rae on MFC by searching for her name. If you do not have a MFC account create one on FreeCamsExposed here. After just a few minutes you will have full access to the entire cam network and be able to find and watch the live sex shows thrown by Aspen.
Something to note. Aspen spends a ton of time in free cam chat. She gives great shows and is very generous to her fans. I am sure she has a truck load of free loaders sitting in her room nowadays. Get yourself some tokens (they cost less then a few gallons of gas now) and be sure to tip her well. I can guarantee you she will make it worth your while.