She's a bad bad Girlfriend – MFC cam girl TheBadGF
"My Girlfriend's a dick magnet. My Girlfriend got a have it". Well I wish TheBadGF from MFC (via freecamsexposed for you newbies) was my girlfriend (sorry sweetie). When it comes to premium extra hot cam girls I am sure the boys at the NSA are watching TheBadGF cam shows since inception over and over again daily. I guess I can't blame them. It's all for our own security err.. anyway..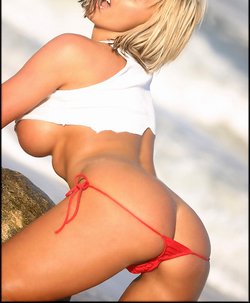 "Red thong, party's on"
The stats on this Bad Girlfriend from MFC
AGE: Who fuckin cares
Adult Cam Network: MFC (via FreeCamsExposed)
Ethnicity: Caucasian
Sexual Orientation: Straight
Hair and Eyes: Blonde/Green
Body: Athletic (you can't handle this)
Breasts: Enhanced 34 DDD
How is that pussy?: Perfect (no fisting allowed)
FULL DETAILS
TheBadGF is a high class cam girl with one goal and that is to offer her viewers a high end cam show. She only does privates with a 500 token tip (not bad), she also does Skype shows for 5k tokens. Sounds steep but that is for 45 minutes of non stop live sex action. Eat your Wheaties and oysters guys before you try taking this hottie on. She is not for newbies to the adult cam world unless you have tons of stamina and some cashola.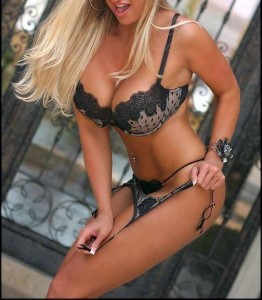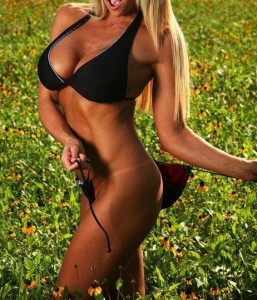 TheBadGF has a club on top of her quality adult cam shows. 555 Tokens gets you access to any new pictures for that month and new videos only the BF club members get access to. For 5555 tokens you get access to all her pictures, videos, a shout out in public chat via a live phone call and 30 minutes of Skype. For you big spenders of 20,000 tokens or higher you get access to all her pictures and videos plus her cell phone number. This level also gets you 1 hour of Skype and a custom video made just for you. Hell after all you are the ultimate boyfriend in this case.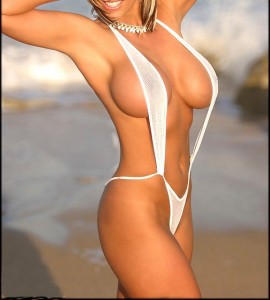 Will I be joining any of her clubs? Who knows I tend to spread my tokens around to different cam girls but I can tell you after watching some of her free adult cam shows she may be worth it. Her body is just flat out fucking incredible. Check out TheBadGF on MFC.
"She likes to shake her ass she grinds it to the beat
She likes to pull my hair when I make her grind her teeth
I like to strip her down she's naughty till the end
You know what she is, no doubt about it
She's a bad, bad girlfriend"